COMMUNITY PARTNERSHIP
At Chick-fil-A at Camelback & 16th Street, we feel privileged to serve a diverse and vibrant urban community.  It is our pleasure to care for our guests and we truly enjoy being part of your days–especially when we have the chance to get to know you over time and develop friendships. 
We actively support several local organizations in our community whose unique approaches to serving our neighbors here in Phoenix makes us proud to partner in their work. 
If you are involved in a local cause that you feel we should know about, please send an email to donations@cfacamelback.com or click on the button below and tell us about it!  While we cannot support every cause, we are here cheering you on and feeling grateful to live among neighbors like you!
would you like to request a donation?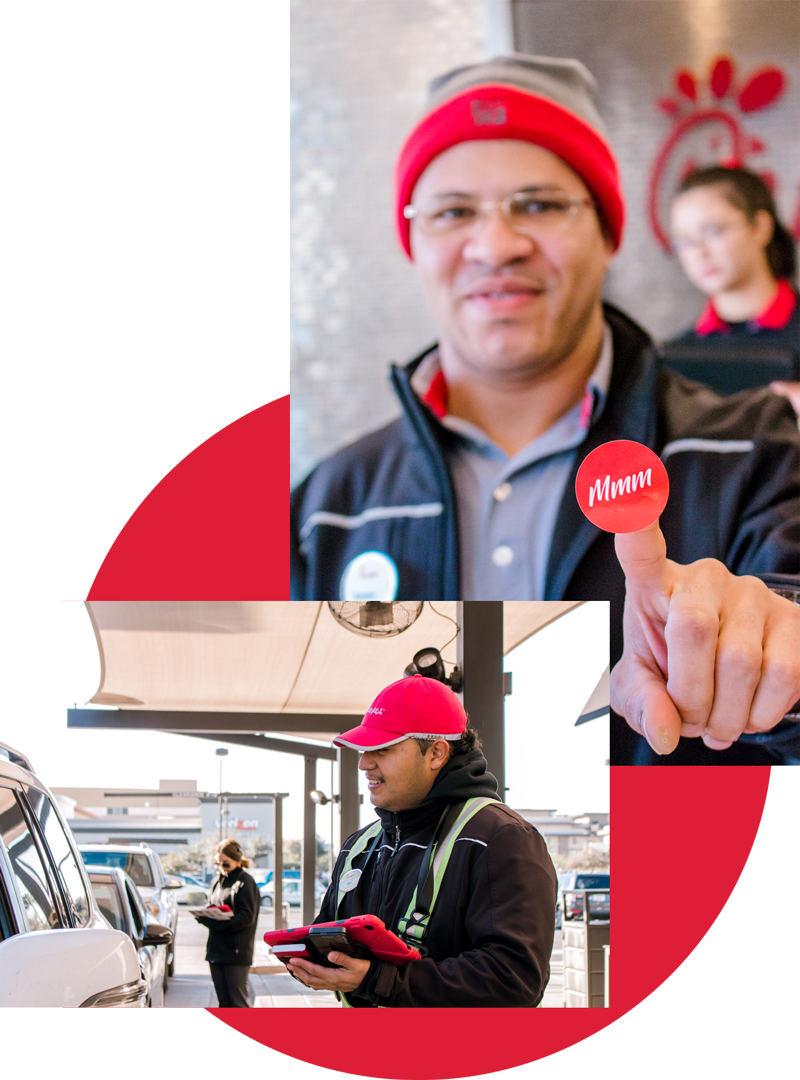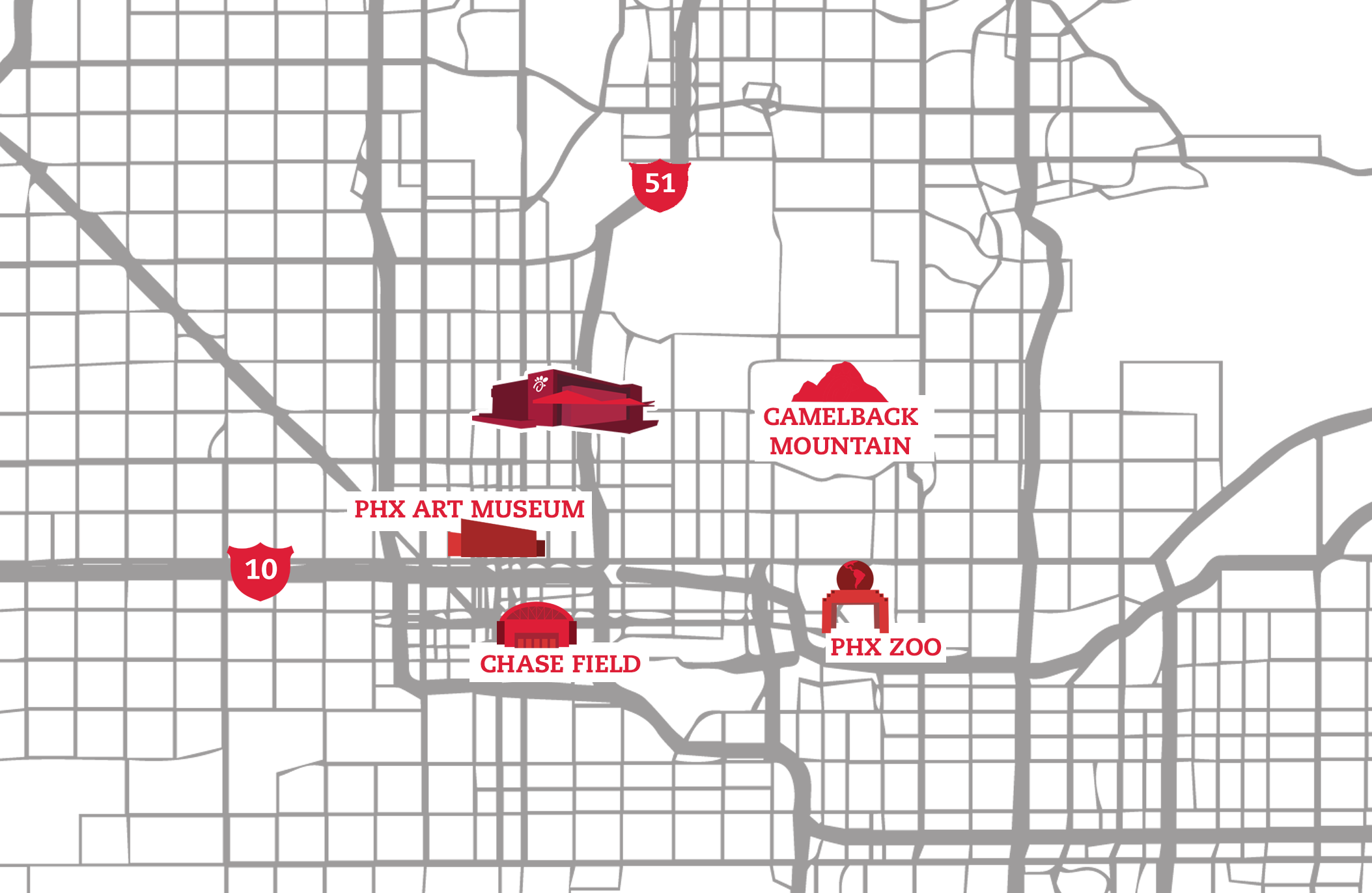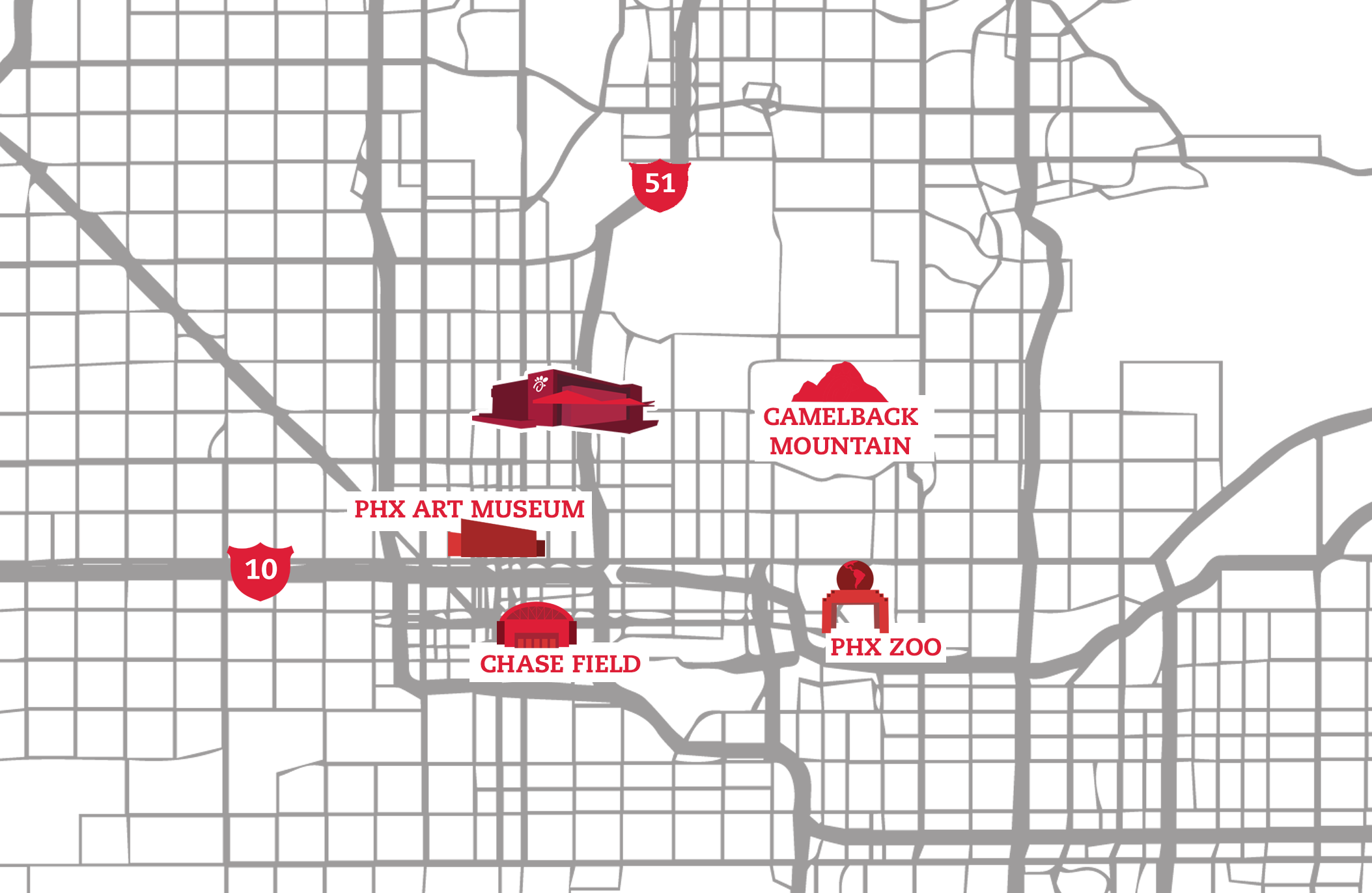 Organizations We Partner With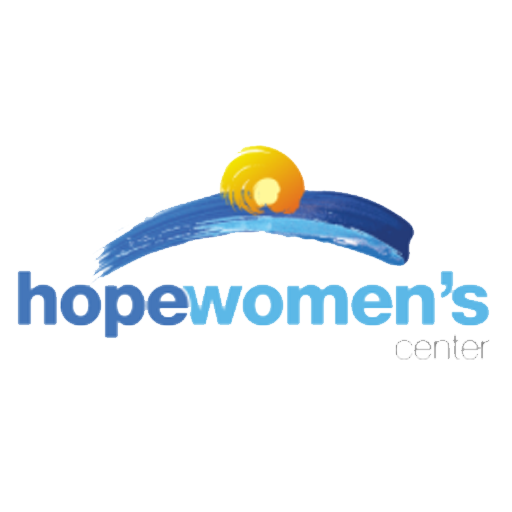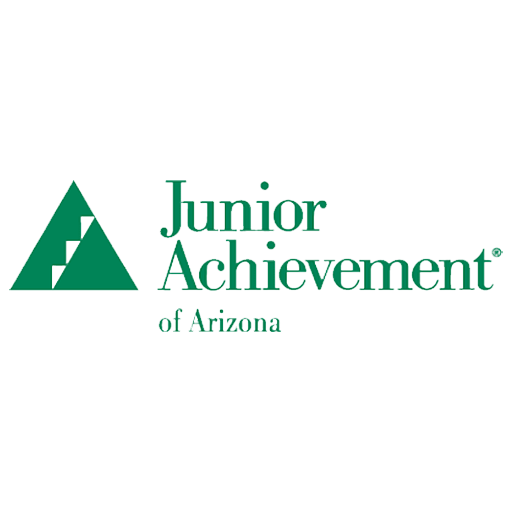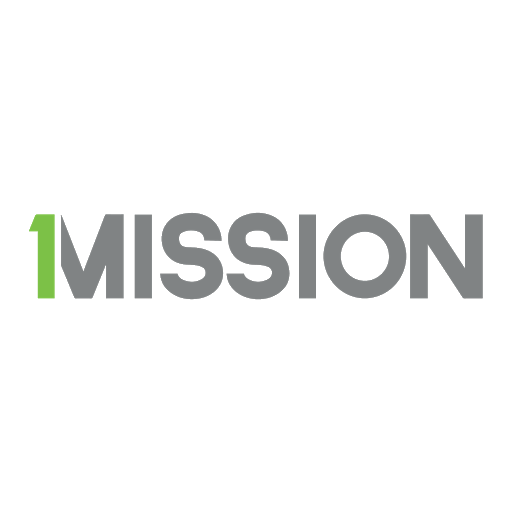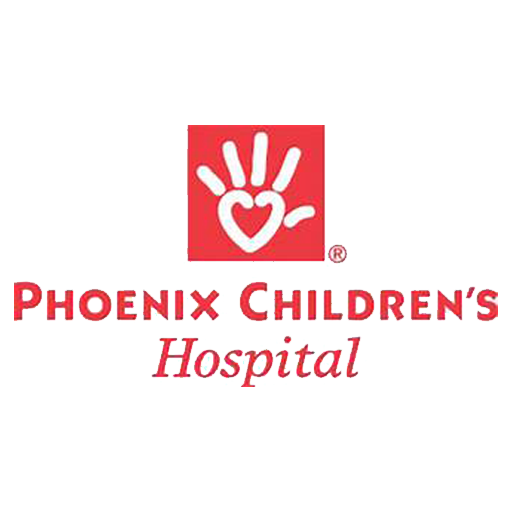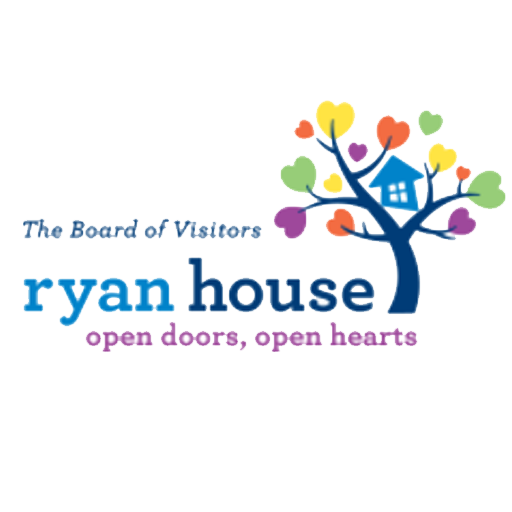 Organizations We Partner With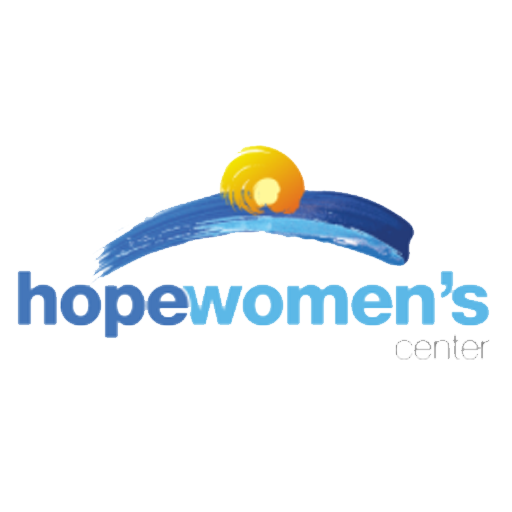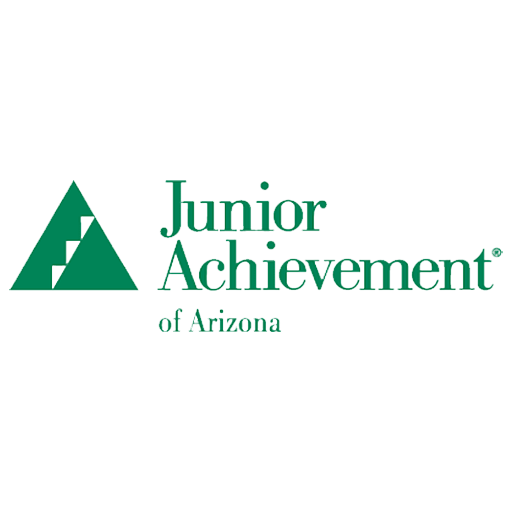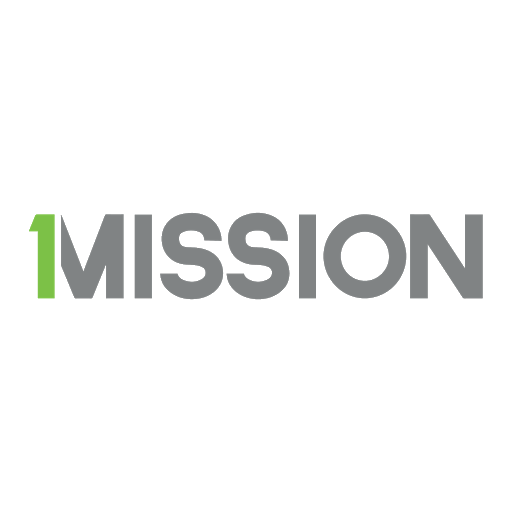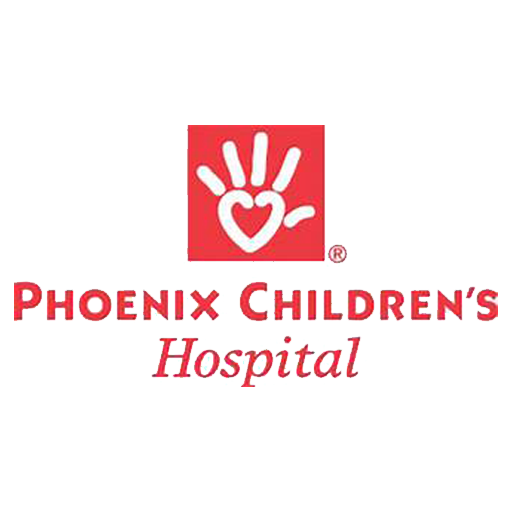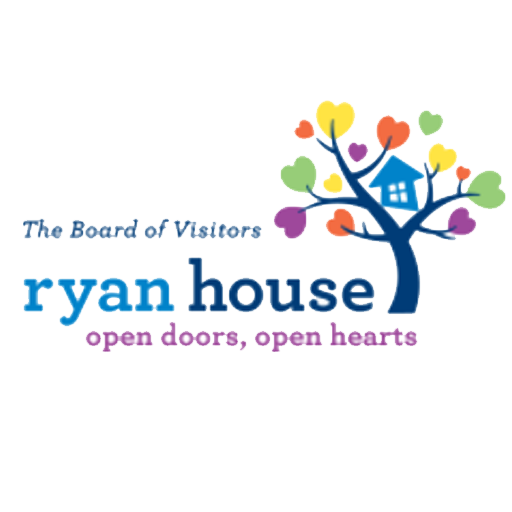 Highschools We Partner With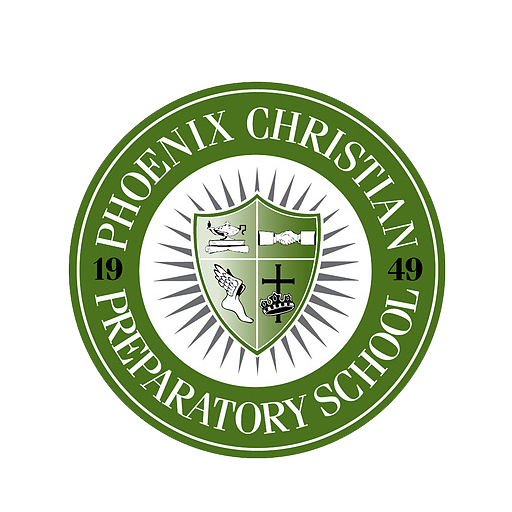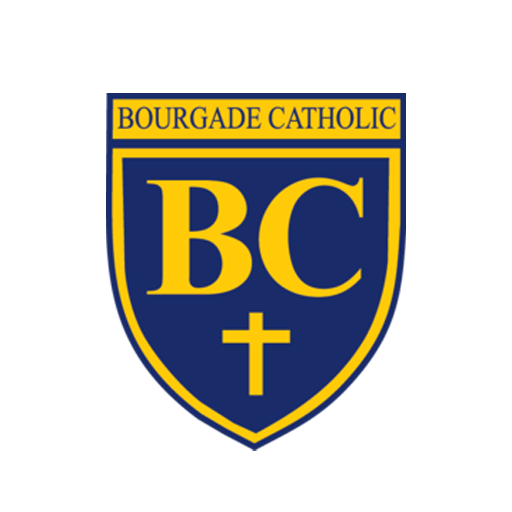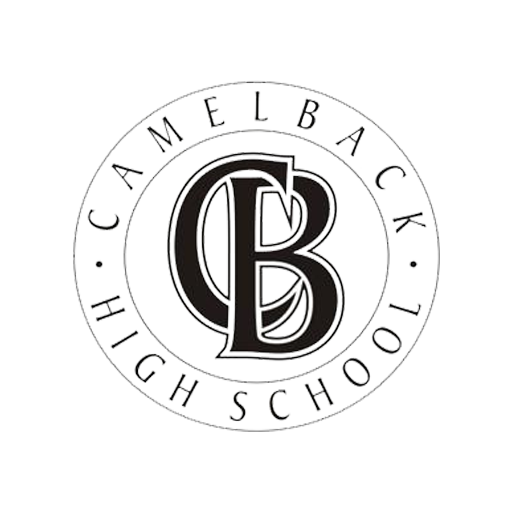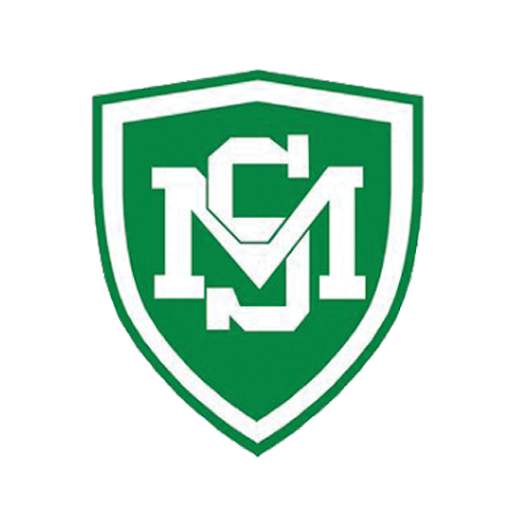 Highschools We Partner With